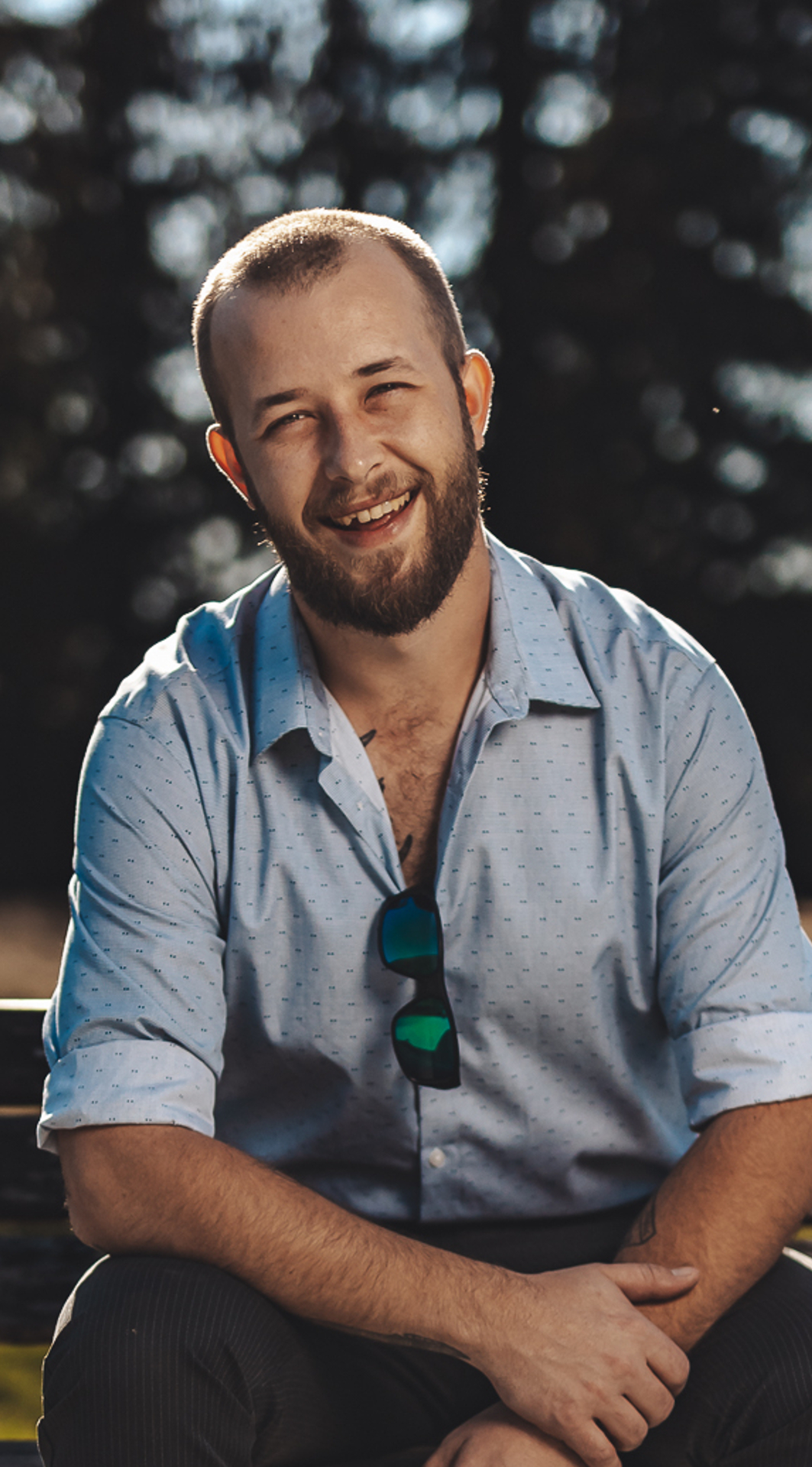 Founder/President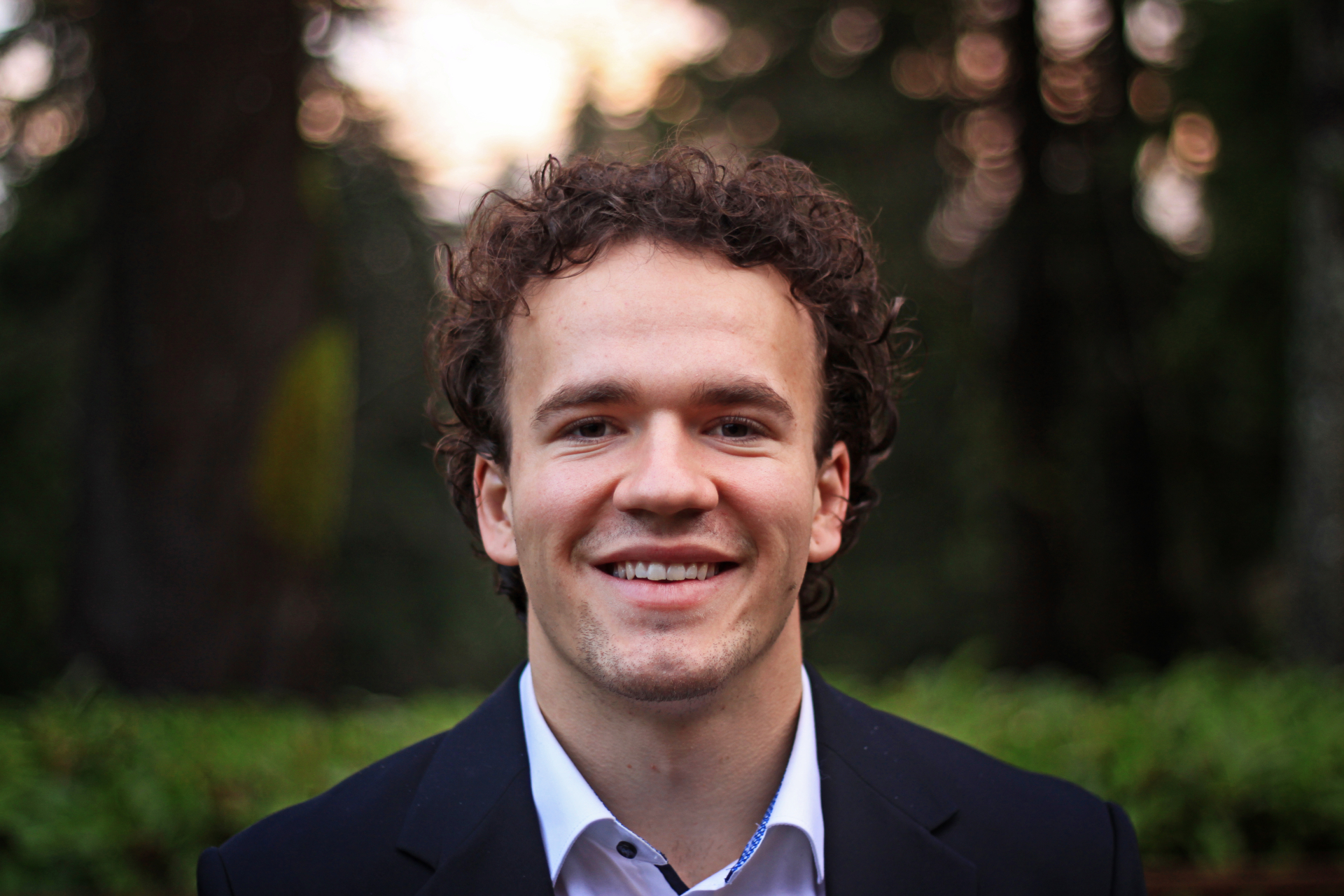 Co-Founder/Vice President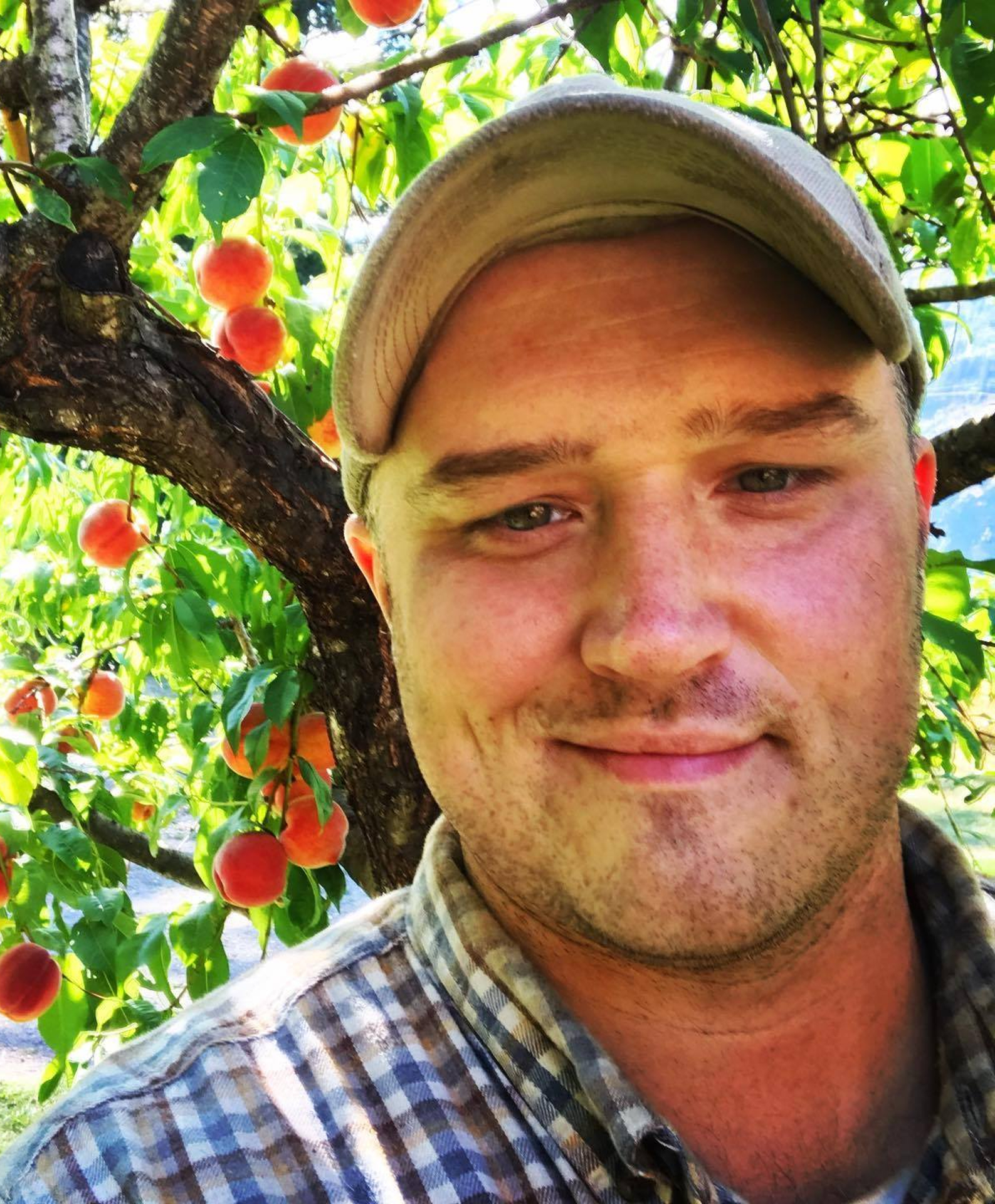 Co-Founder/Director of Operations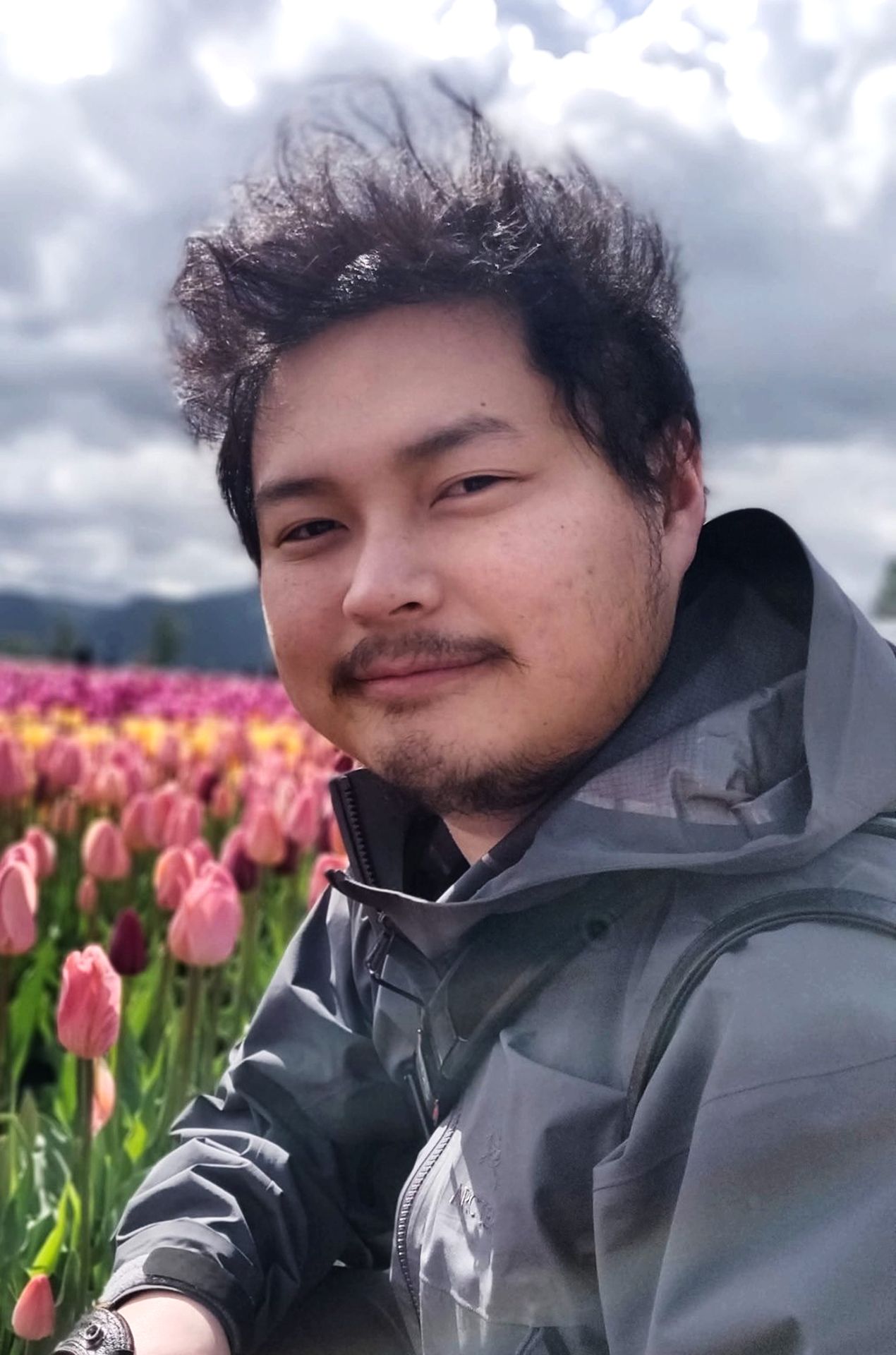 Co-Founder/Director of Logistics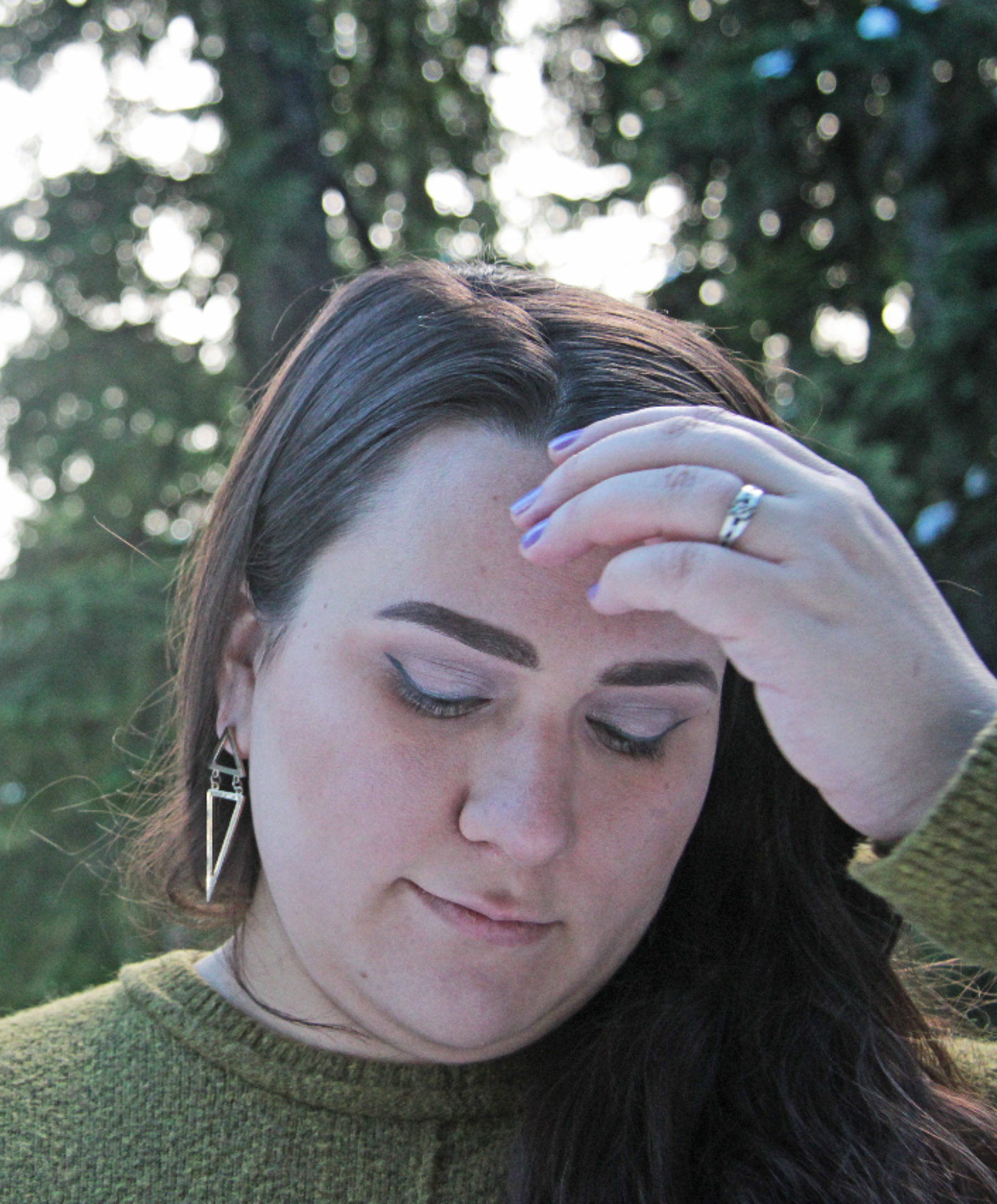 Co-Founder/Administrative Manager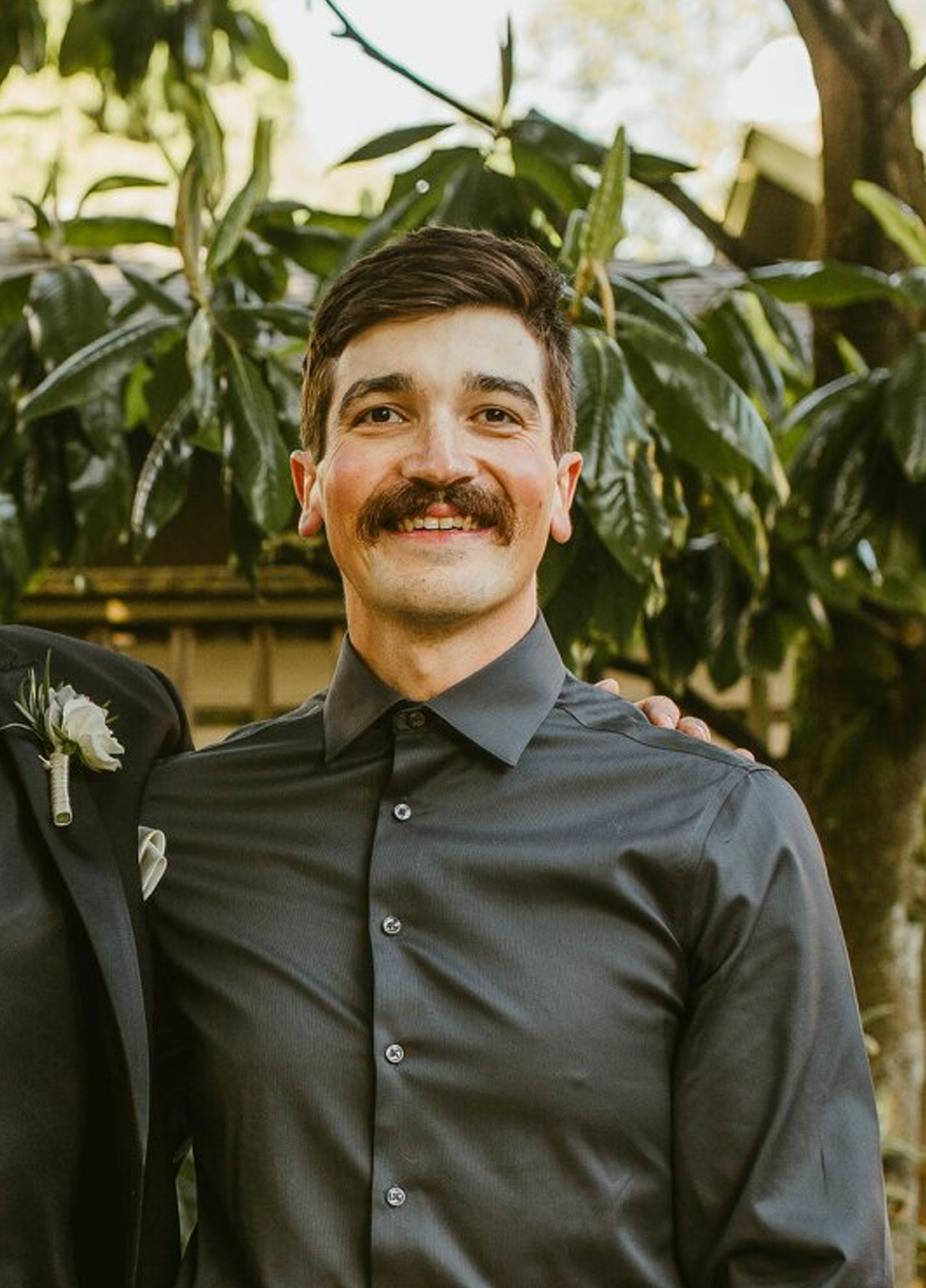 Kiln Operator/Sawyer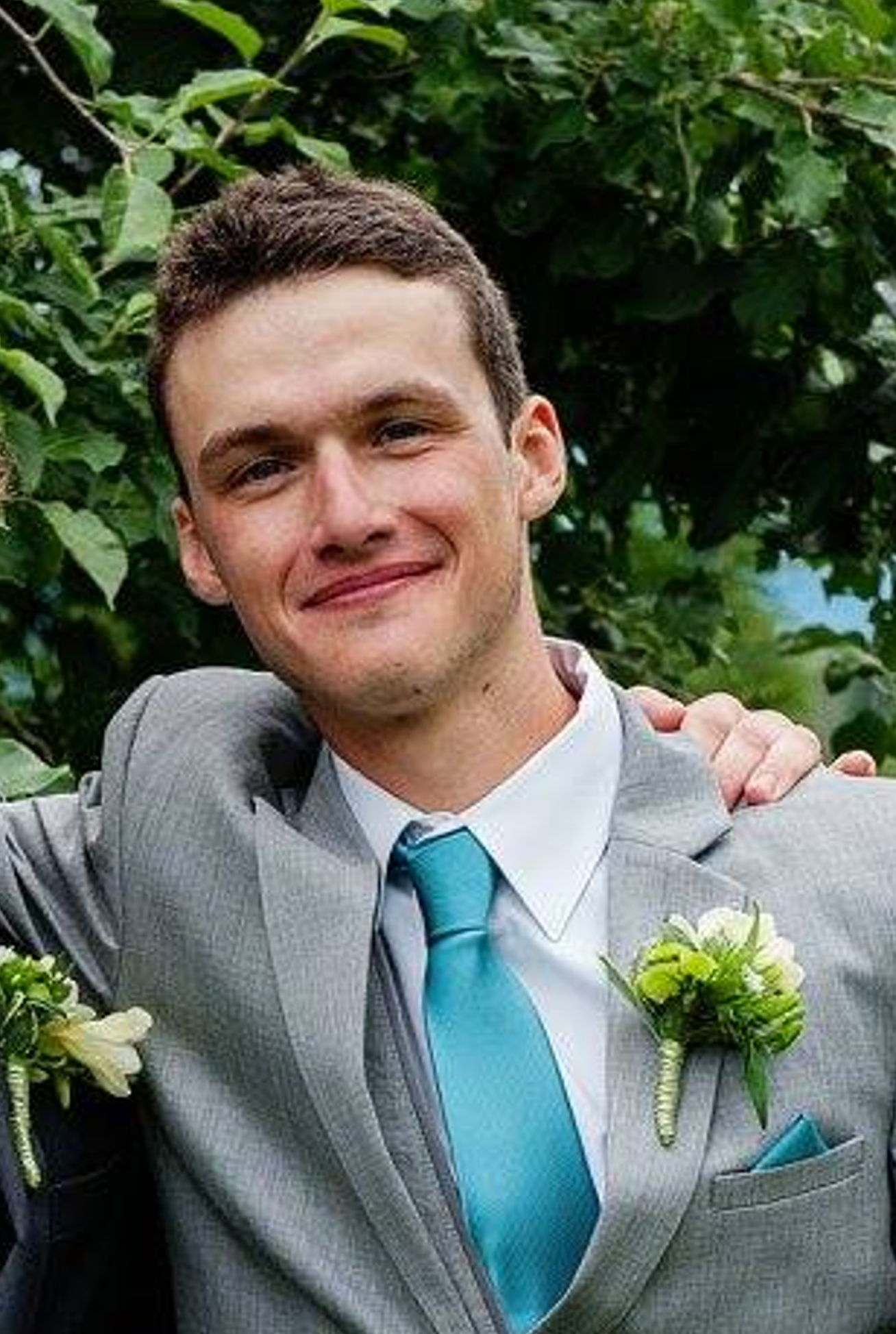 Sales/Project Coordinator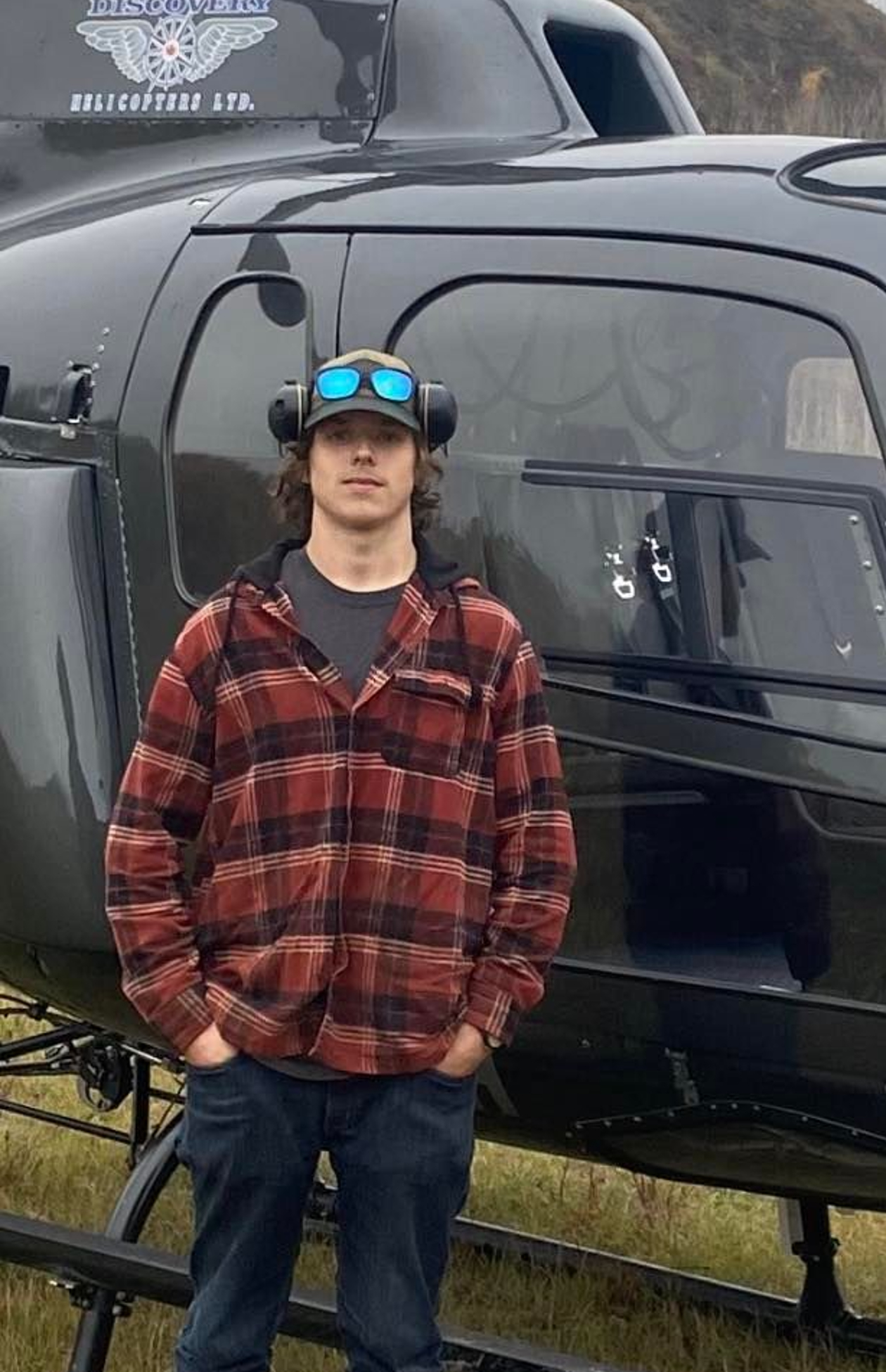 TreeCycler/Arborist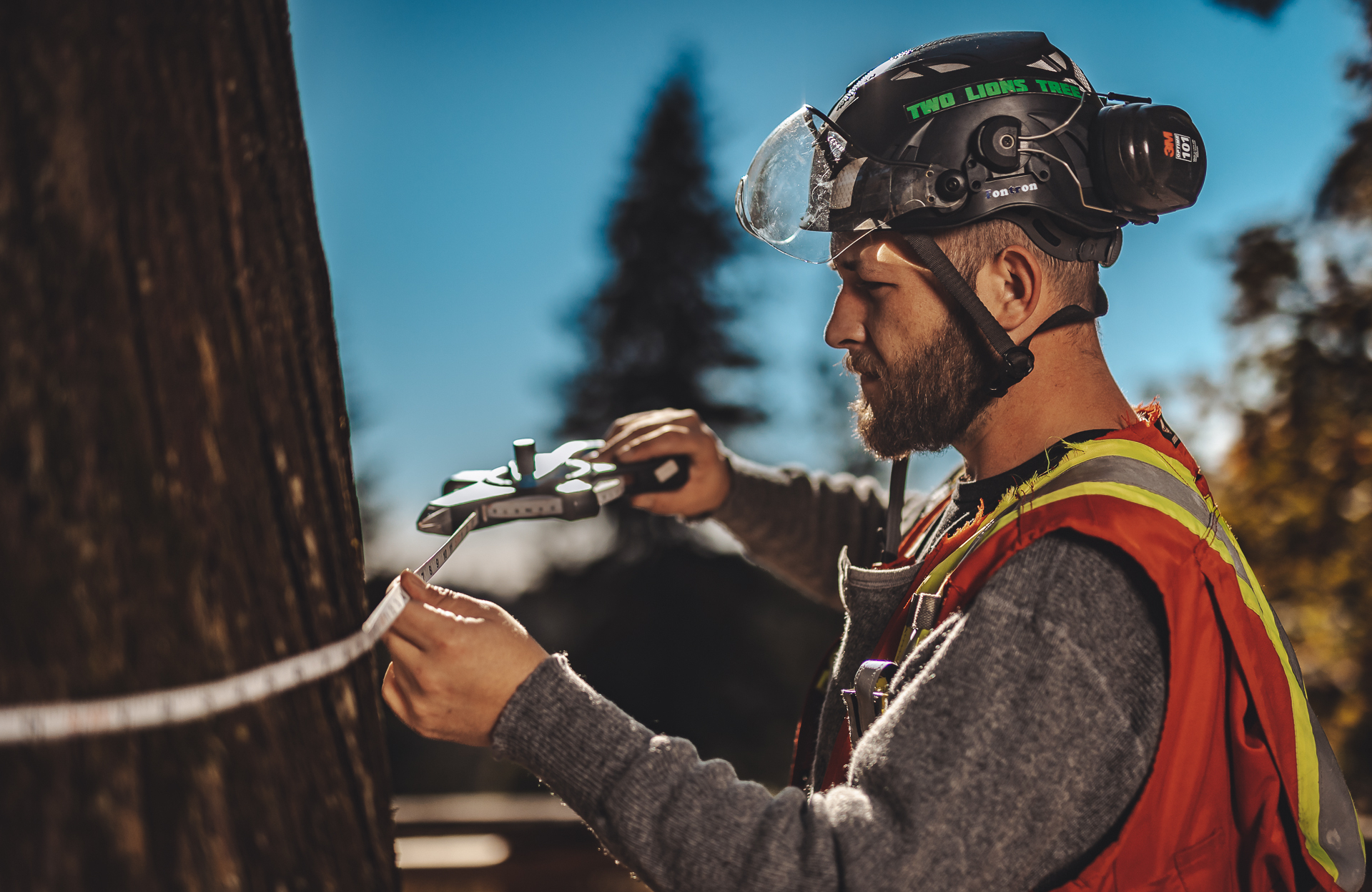 Founding President Benjamin Patton, 30, is a small business owner and is the former Owner/Operator of Two Lions Tree & Landscape; with 8 years experience as a Climbing Arborist, Arborist Technician, Danger Tree Assessor, Occupational First Aider, and Wildlands Firefighter. 
He has studied in BC Institute of Technology's Applied Biology Program, with a focus in Natural Resource/Environmental Protection and Urban Forestry, at University of Northern BC in the Natural Resources Management Program, and has a Wood Kiln Drying Certificate from University of British Columbia's Faculty of Forestry: Centre for Advanced Wood Processing.
Also an outdoorsperson, horticulturist, landscaper, and woodworker, he is an avid environmentalist. A dedicated husband and father, he routinely spends his time outside gardening, fishing, foraging, and hiking with his family.

Often volunteering with a few non profit environmental organizations, he has committed to making a difference in his community with political advocacy and utilizing municipal resources for spreading awareness of local environmental sustainability and zero waste principles!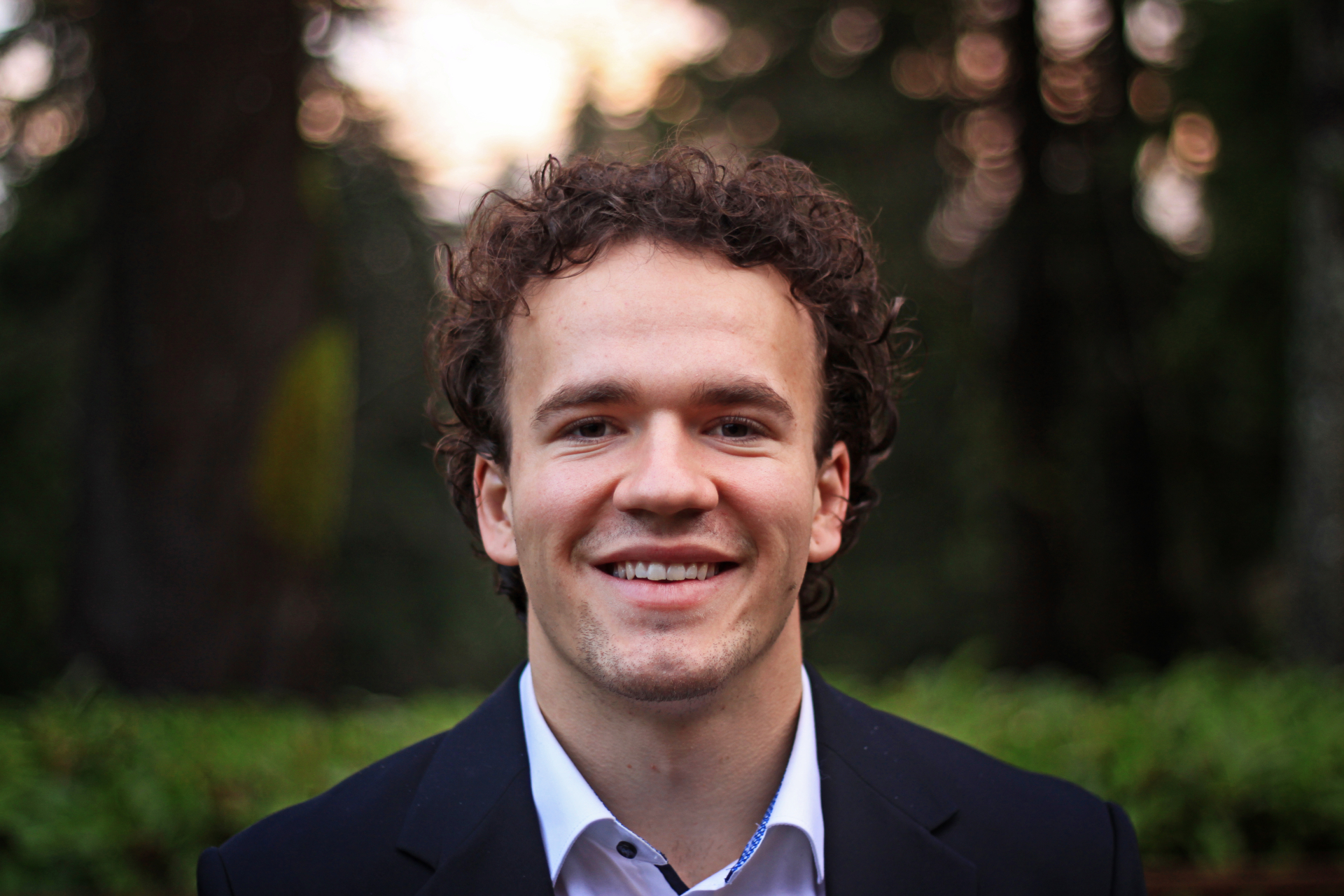 Co-Founder & Vice President Caleb Rogers is a graduate of Capilano University's Outdoor Recreation Management Program, with a Diploma focused in Natural Resources. Caleb is also a member of the Union of BC Performers working locally and internationally on films and television series as a Production Assistant and Crew Coordinator. 
He has also worked as an Arborist Technician for Two Lions Tree & Landscape for multiple years, and 5 years of general construction with two contracting firms on the North Shore. Being a Volunteer Ski Patrol member on Grouse Mountain, he has been a Level 3 Occupational First Aider with his AST Level 1+2, and spends parts of his free time training in various First Aid Disciplines and Search/Rescue basic courses.
An avid skier and outdoorsperson, he also enjoys exercising and hiking with his two dogs, and watching Mixed Martial Arts or Formula 1 Racing with friends. Working with Two Lions Tree and other local businesses has given Caleb the first hand experience at seeing the enormous amount of Wood Waste produced in the Urban Environmental and Construction sectors.

Having known Ben for decades growing up on the same street, Caleb has Co-Founded TreeCycle as a way to provide his solutions in helping fight Climate Change, and he is committed to furthering Climate Action through his professional and personal life.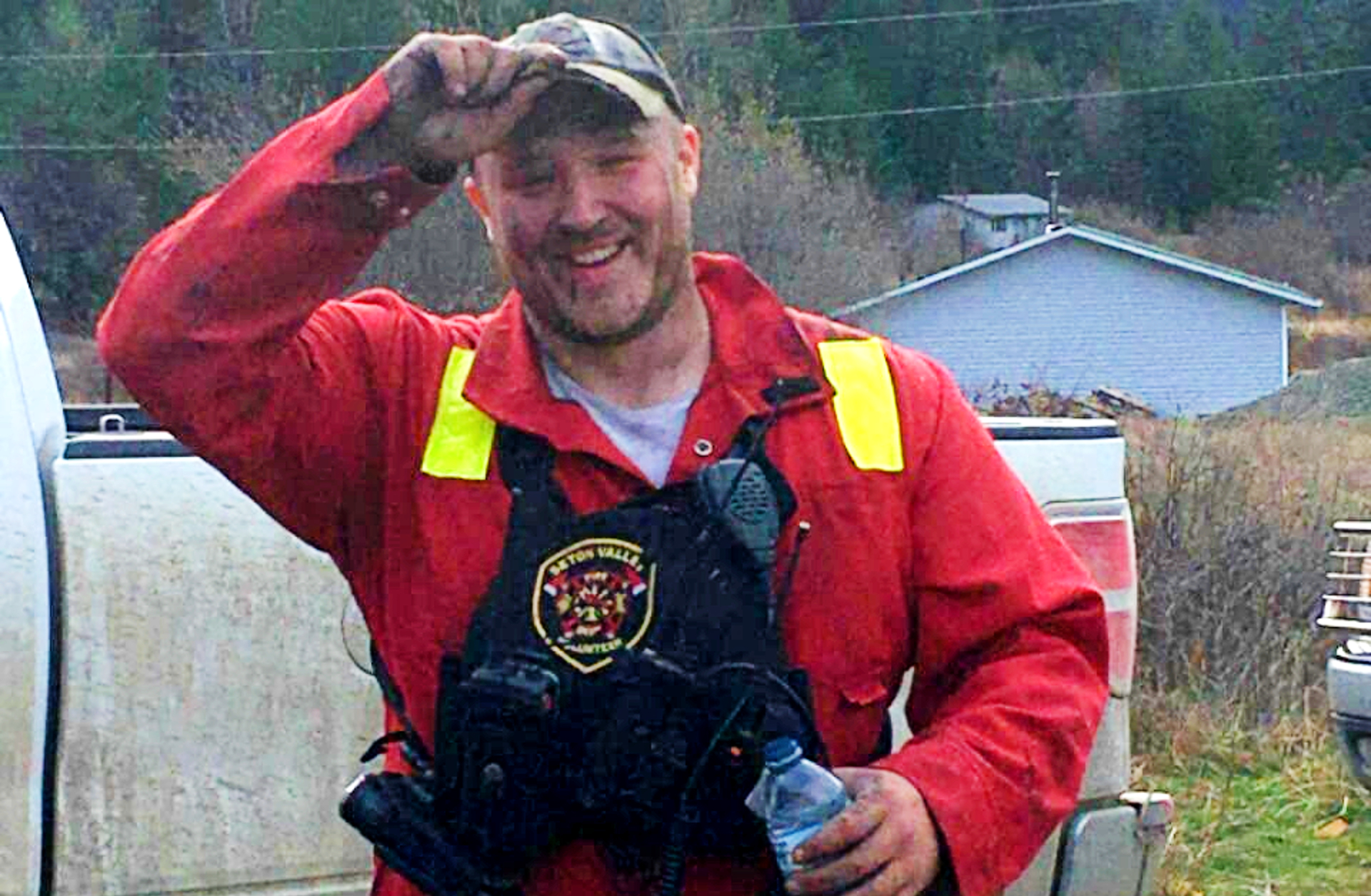 Co-Founder & Director of Logistics Mattias Smith, 33, is a former Firefighter, Training Officer, and Fire Captain of the SVRD Seton Valley Volunteer Fire Department. Also a successful small business owner of LakeTown Building (est. 2010) providing custom millwork and building services to property owners, Matt excelled in providing sustainable building methods using local resources, and sold the company in early 2019; to transition into a new role.
He then began his new endeavor as Property Manager of Gibbons Whistler; overseeing a 10 acre estate outside of Whistler, BC. Matt was essential in project management, operations management, logistics, and accounting services. 
Having lived in Southern Sweden, he has a strong understanding of European/Scandinavian building design, and incorporates such into his millwork and building projects. Responsible for the construction of a 12,000sqft French Norman Castle in Beverly Hills, he is no stranger to construction, carpentry, and contracting services.
Matt grew up on Quadra Island doing eco tours for Kayakers. Always a fan of the ocean and living on a 70 foot topsail schooner, he used to work in his dad's boat yards as a shipwright, and spent his free time beachcombing for timbers and drift logs. He enjoys gardening, fishing, and woodworking, but you'll never find him without his dogs!
A true "mountain man", Matt is never one to shy away from an opportunity or challenge, and routinely proves himself as an independent and resourceful person. He has committed himself to TreeCycle's mission to recover as much Carbon from traditional waste streams as possible, and help establish an innovative and carbon negative solution to Urban Wood Waste.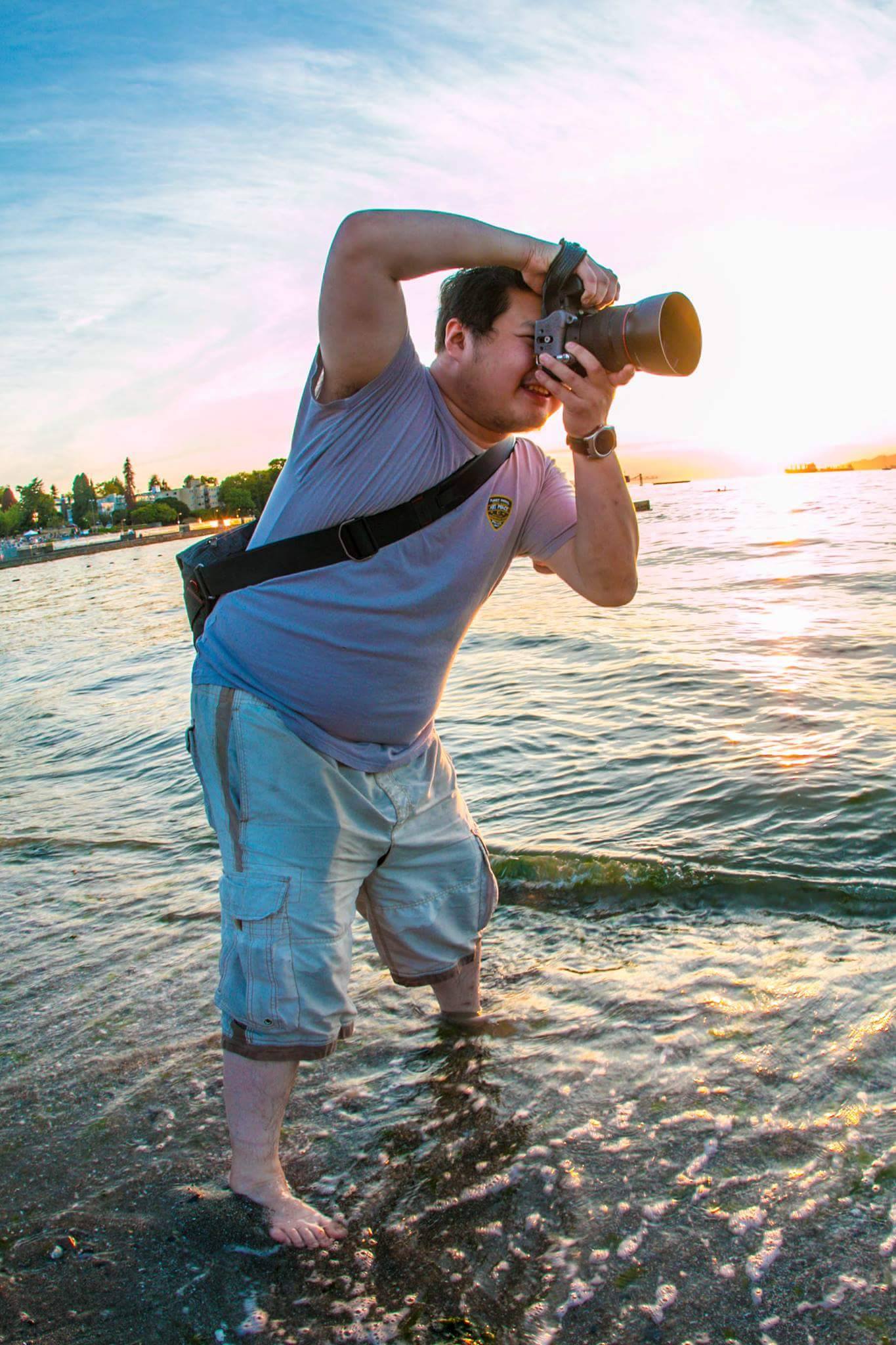 Co-Founder & Director of Logistics Austin Jeng, 32, studied Computer Science at Langara College from 2008 to 2010. Former Owner/Operator of Parabine Industries, he has also worked with FedEx Ground Ltd overseeing dispatch, warehouse and contractual operations as an Operations Manager; and continues to be a dynamic and resourceful member of our team.
Originally starting with FedEx Ground in 2016 as a package handler, throughout the years Austin has learned multiple aspects of operations logistics; including working as a Customs Associate with various federal and local agencies to expedite international clearance of packages, managing domestic warehouse operations and logistics, and creating/executing Quality Driven Management plans for efficient workflows.
Austin enjoys photography in his free time and often seeks adventures or meeting new people on the weekend to express his creativity. He worked as a Media Editor/Content Creator for Mountain West Studios from 2012-2015. Photography is a way to clear his mind and think beyond everyday constraints. Also an outdoor sports enthusiast, we've known Austin since 2010 and continue to recreate responsibly within our beloved outdoors!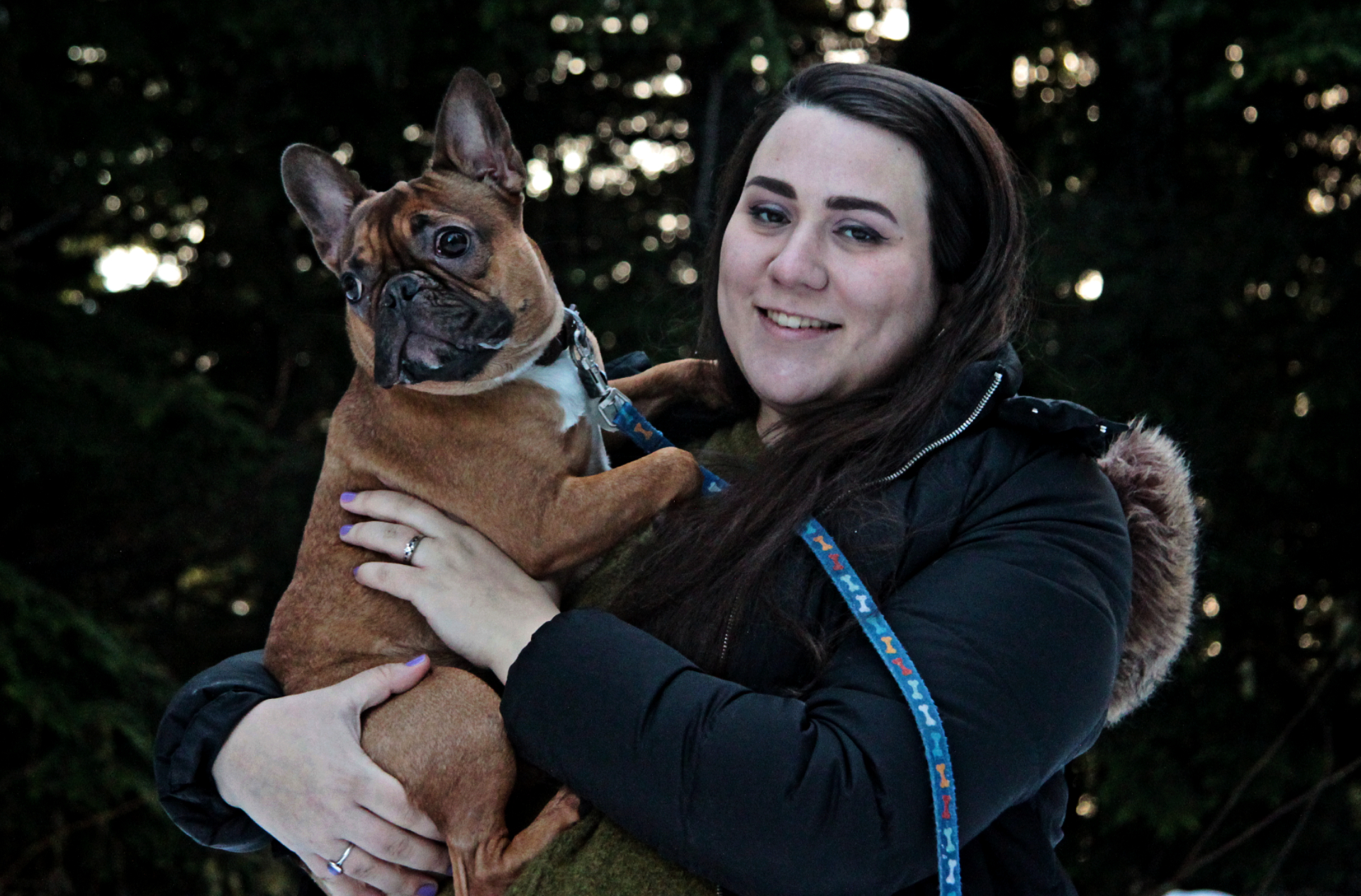 Co-Founder, Administrative Manager & Media Coordinator Kathleen Magee, 27, is a graduate of the Early Childhood Education Degree program at Capilano University and Admin related courses, a Serial Entrepreneur, and Owner/Operator of Florally Farm Flowers; a local homegrown Florist operation out of Lynn Valley, North Vancouver. 
Former General Manager for Olive Grove Daycare in West Vancouver, Kathleen has also been Office Administrator for Bee Haven Daycare in North Vancouver, and Western Potash Mining Corp in downtown Vancouver.
Kathleen has lived and breathed the TreeCycle process for half a decade managing Administrative duties for Two Lions Tree & Landscape. With extensive knowledge of Wood Waste sources, complexities, recycling/remanufacturing practices, and specializes in Natural Playgrounds/Outdoor Spaces, she brings a fresh take on reimagining the wood options available for both design and functionality.

She has taken on a permanent part time position as Administrative Manager for our office needs and duties, as well as our social media content and media coordinator with a passion for spreading the word about TreeCycling!