At TreeCycle, we recycle Wood Waste into Wood Products and Clean Energy.
We are helping to build sustainable development for a NetZero Carbon & Zero Waste Future.
Wood Waste Recycling doesn't have to be complicated.

Let TreeCycle Canada streamline the Wood Waste Recycling process for you.

We help Developers, Builders, Arborists, and Homeowners to save disposal fees through responsible recycling of wood waste into Clean Energy & Wood Products sold for the Built Environment.

We are the more sustainable source for Recycled Wood Products, and the more responsible solution for Wood Waste Recycling.
Circular Sustainability
Check out some of our TreeCycling Projects!
Let's sort your waste!
"In unveiling the CleanBC plan, Premier Horgan said his government has put priority on: new investment and industry looking to meet the growing global demand for low-carbon products, services and pollution-reducing technologies."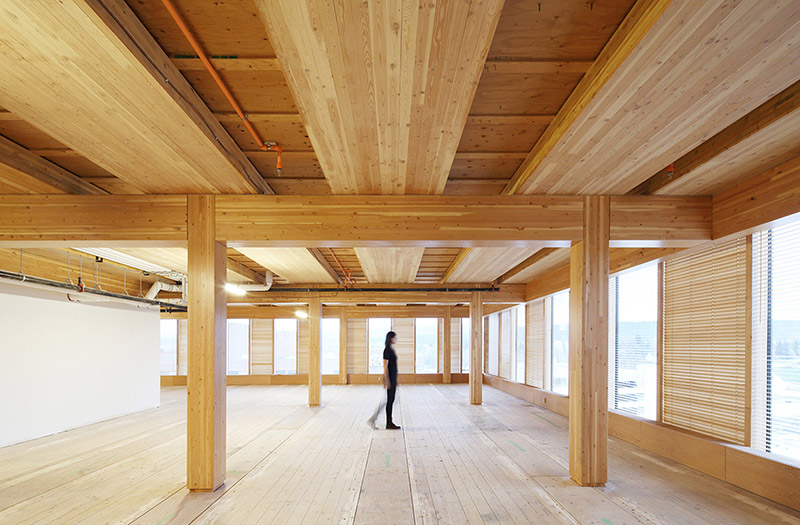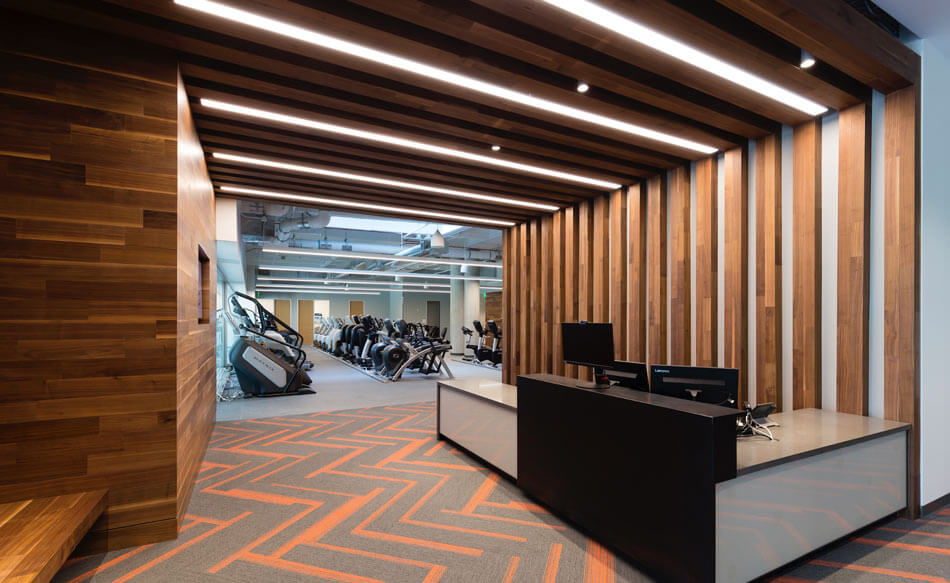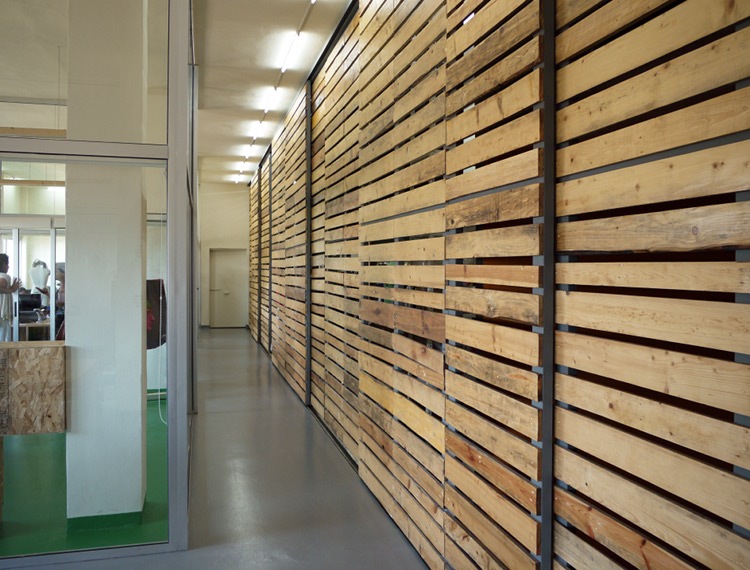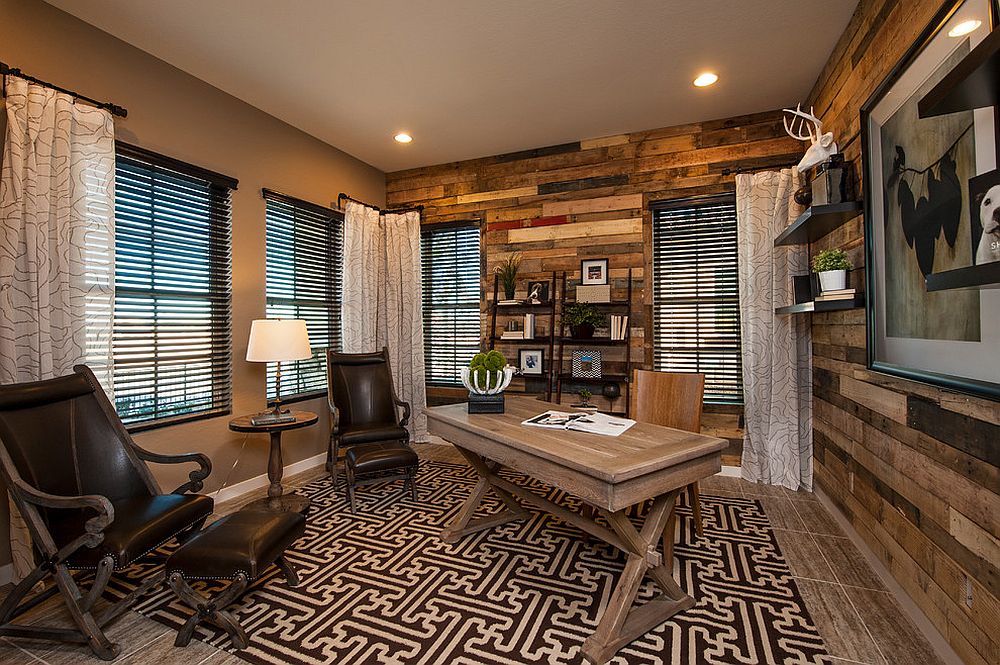 "Our timber supply is decreasing, and we need new ways to manage our forests... allowing B.C. to continue to be a world leader in providing sustainable forest products."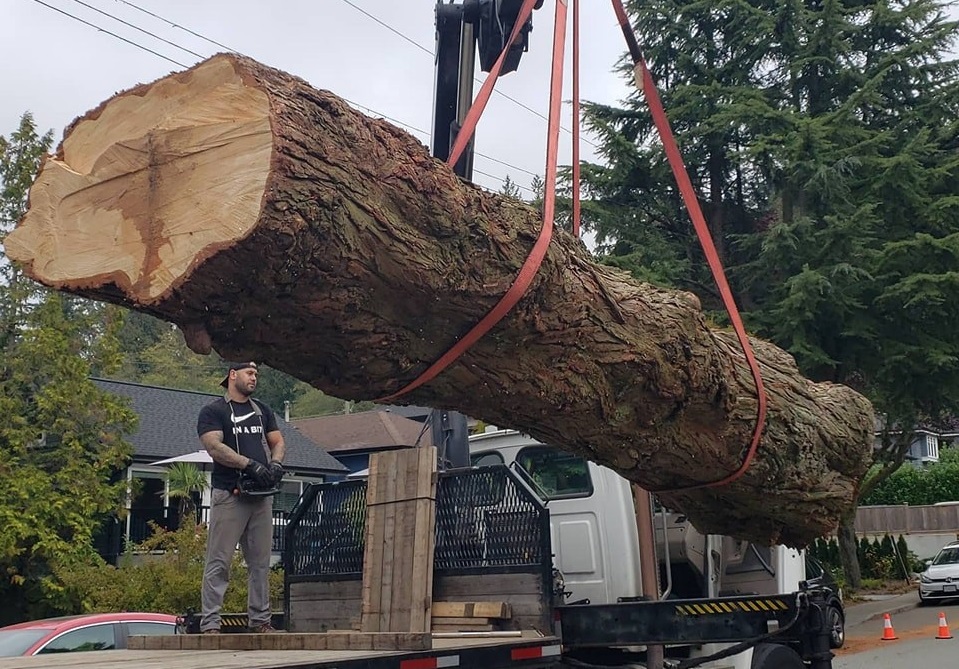 Whether Wood Waste from the Urban Forest, or Construction and Demolition projects, we ensure Highest and Best Use principles during our Recycling and Reuse...
Because Materials are Resources!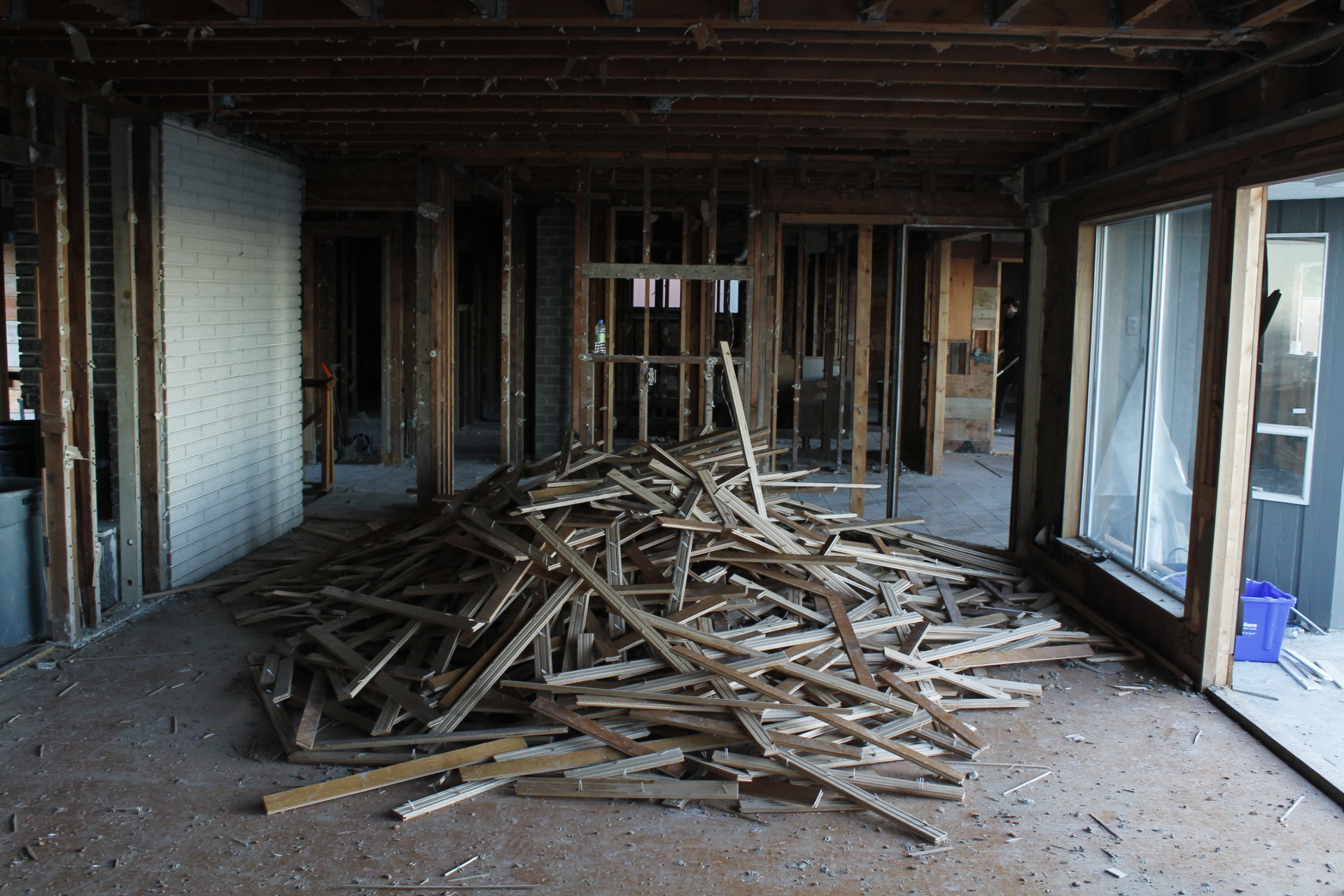 "Much of the value from these waste materials and resources are currently being lost from Canada's economy at the end of life." Source - naturallywood.com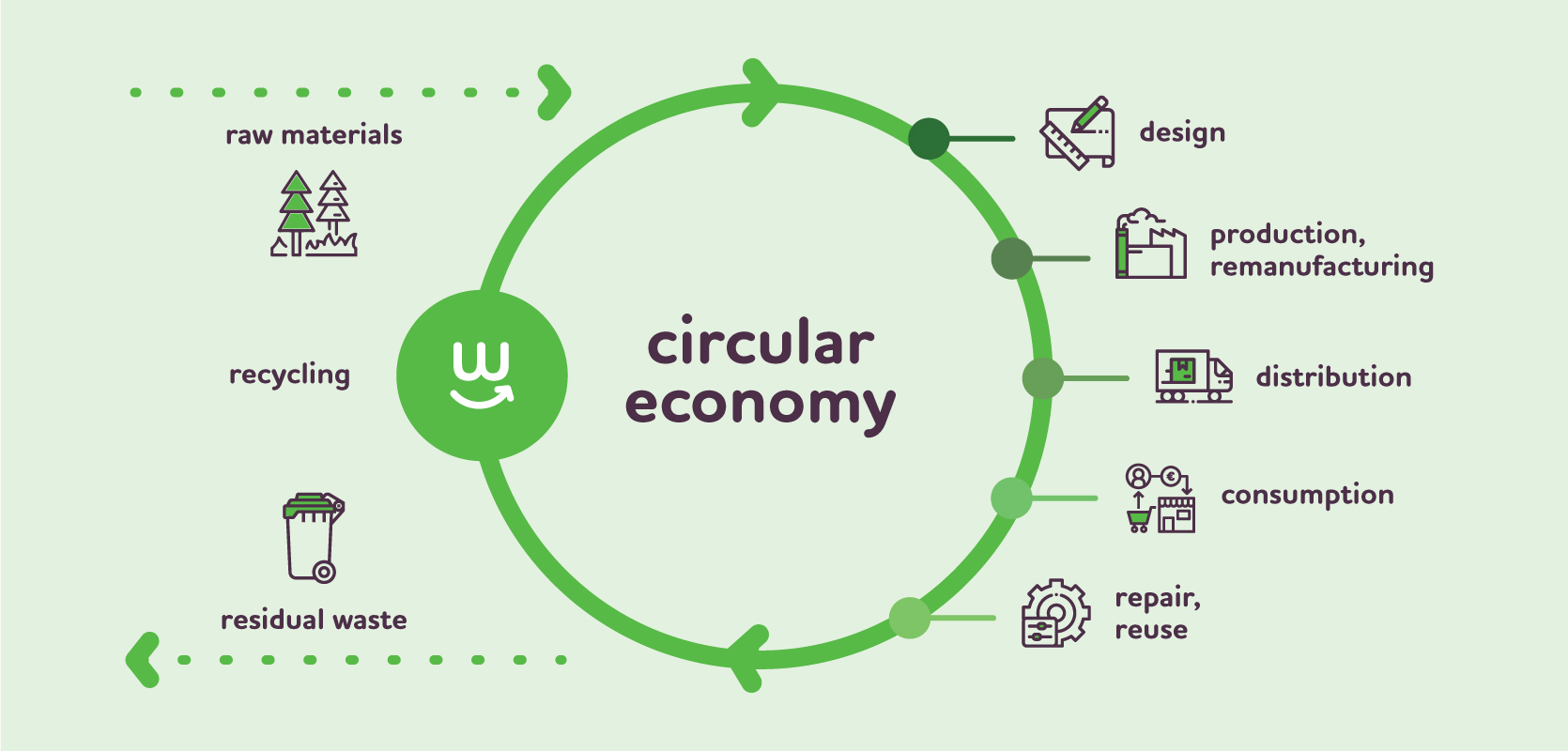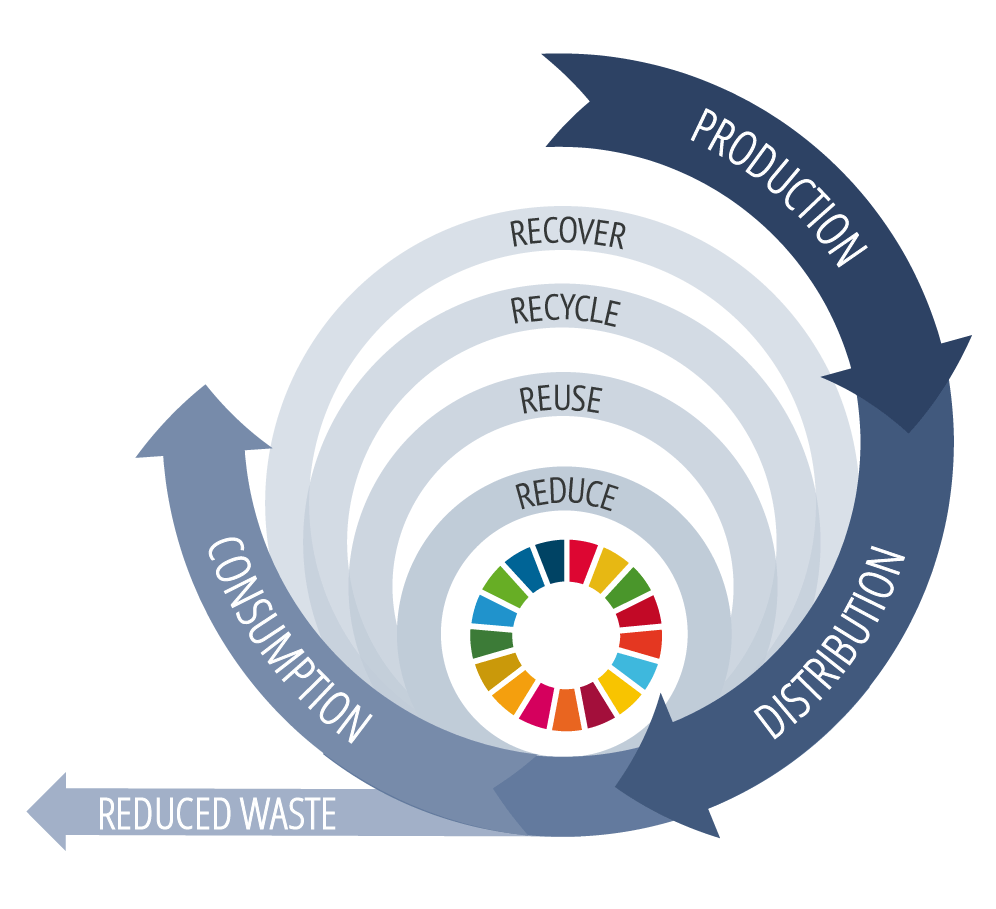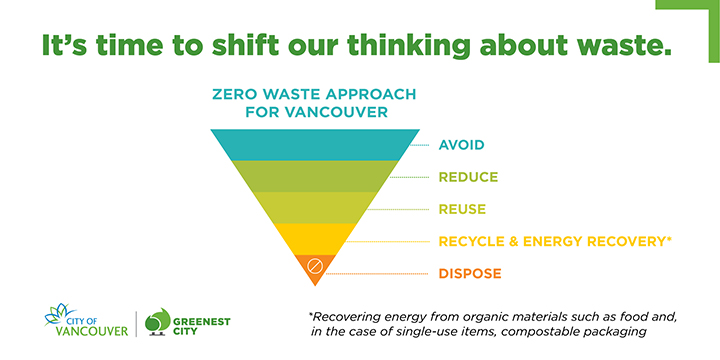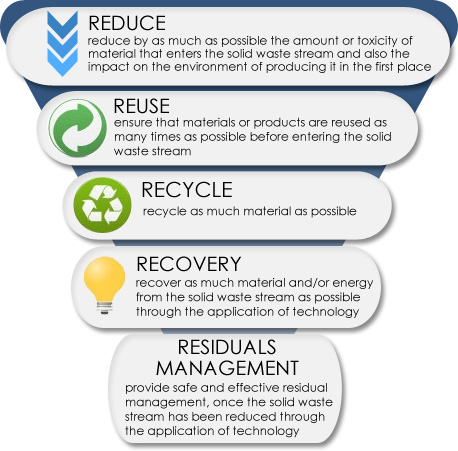 Metro Vancouver Zero Waste 2040 Action Plan:
"Our vision is for Vancouver to be a zero waste community by 2040.

As a city we've committed to:
Conserve resources

Prevent waste of all types, including wasted food at all points between farm and table

Compost inedible food or convert it into fuel

Repair and maintain products and materials to extend their lives

Share, reuse, and refurbish products and materials before recycling them
Zero Waste 2040 actions support the Climate Emergency Action Plan and helps create
a more sustainable Vancouver by:
Producing renewable energy

Keeping pollution out of the environment

Ensuring everyone has access to healthy food

Diversifying and grow our economy